Welcome!
We provide relevant, reliable information related to Agriculture, Family and Consumer Sciences, Horticulture, 4-H and Youth Development, EFNEP (Expanded Food and Nutrition Education Program) Family Life, Healthy Living, and much more. We assist individuals, businesses, and communities in their efforts to find solutions, develop their knowledge-base, and better themselves as a whole.
We are dedicated to a safe, sustainable, competitive food and fiber system and to strong, healthy communities, families and youth through integrated research, analysis and education.
Position Opening
4-H Youth Development Extension Agent, Wildcat District
Primary office located in Altamont, KS, with other offices in Girard, Independence, Pittsburg, and Fredonia, KS.

Position Description and Responsibilities

Application deadline: 08/11/2021
K-State Research and Extension is an EOE of individuals with disabilities
and protected veterans. Background check required.
SEK Beats the Virus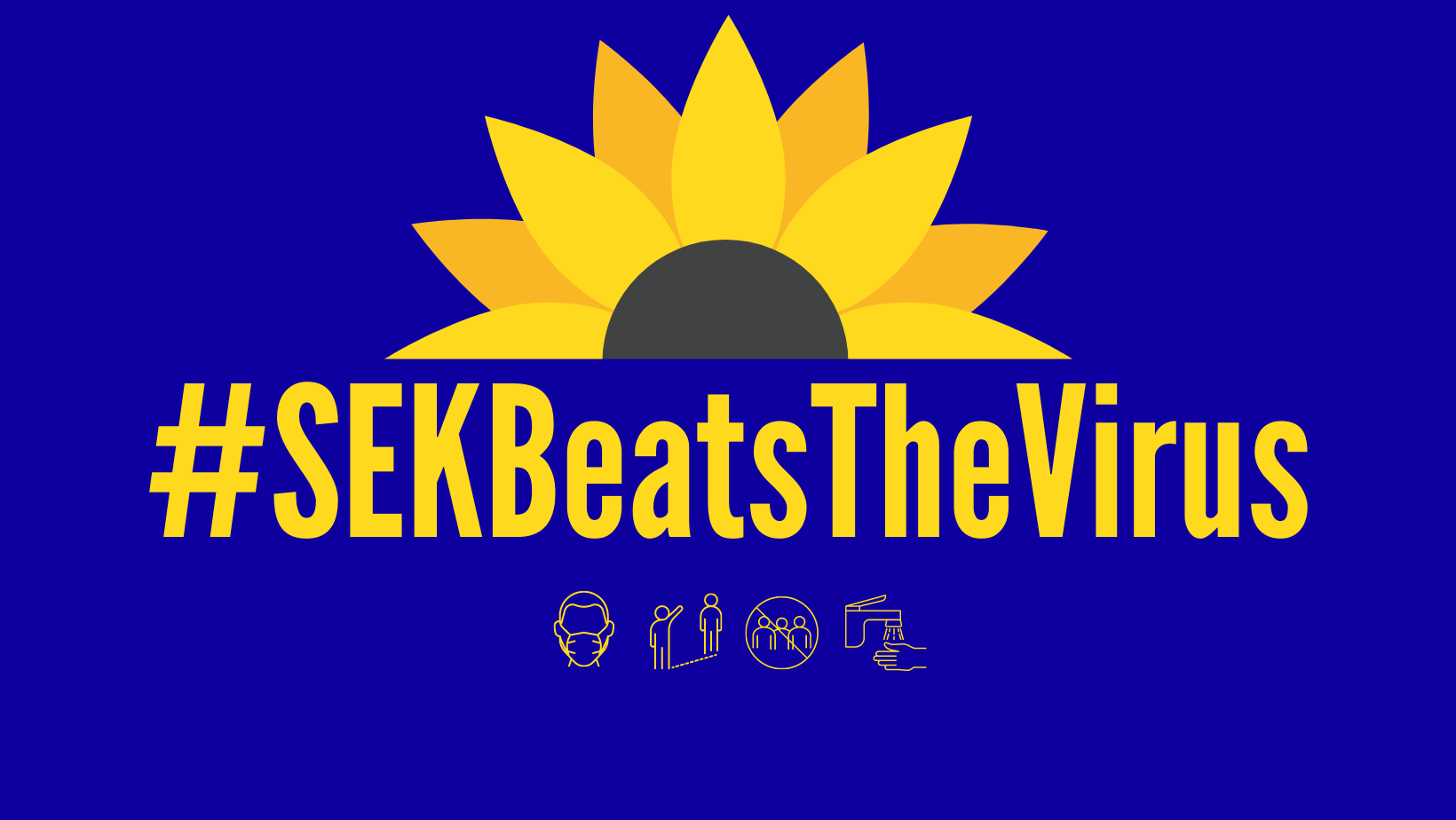 A group of volunteers convened by K-State Research &
Extension's Wildcat District and the Kansas Leadership Center want
to support the health of Southeast Kansas through a local lens by
encouraging healthy behaviors, staying positive, and sharing local
stories and resources. See here for more information.
---